Freedom Business Model Recommendation by Sunil Chaudhary, India's Leading Digital Coach. I left my job in 2014 willingly to have a life of Freedom and started TAMS Studies. I was happy I could teach a few students for a few hours per day and I was able to some cool money and was able to add value to learners' life. In this post, you will how to Create a Freedom Business Model For Yourself.
The Freedom Business Model is the model where you have lots of freedom in terms of Time and Money. You do what you like and are passionate to continue. You are your own boss. You build your own business. You create your own empire. You have your own ecosystem.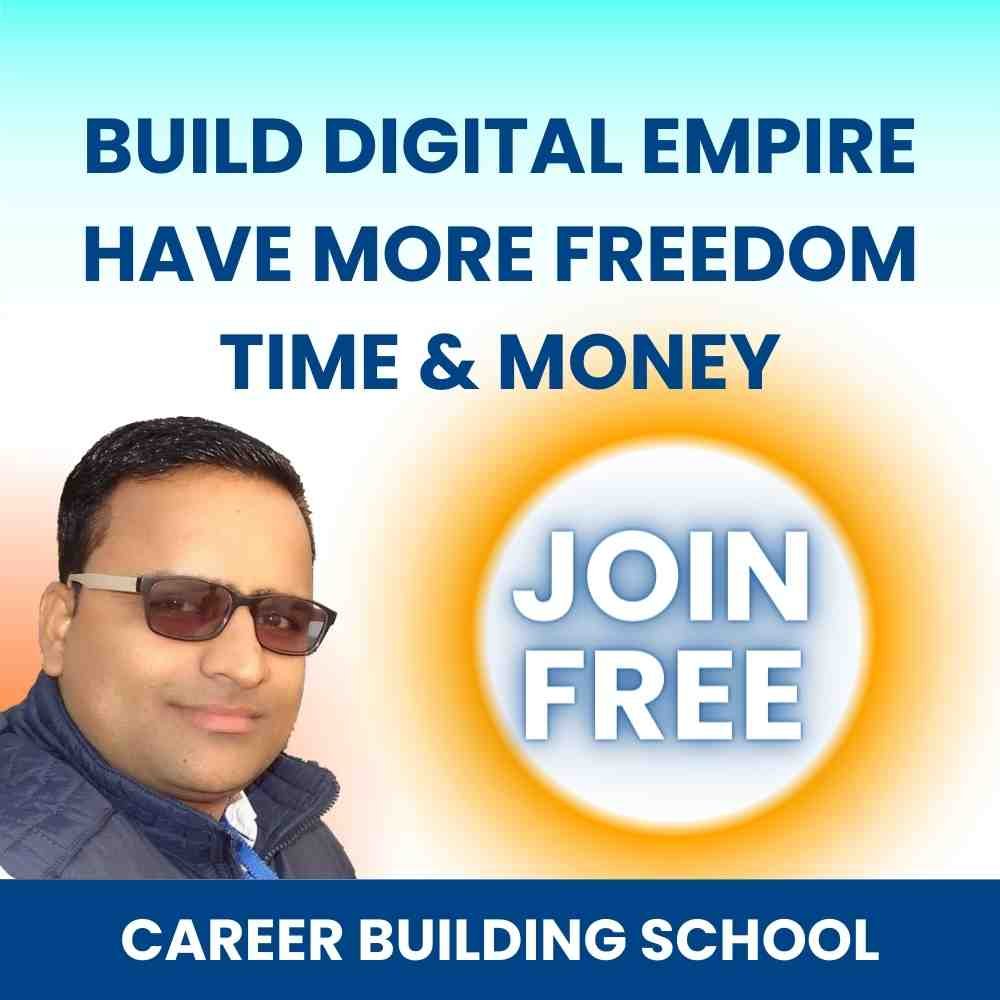 What is the Possibility in 2022 for creating a Freedom Business Model?
2022 is the most suitable time to create your Freedom Business Model around your knowledge and passion. Now, we have ample resources in the Digital World to create our own ecosystem.
Two Freedom Business Models For You Below:
I have improvised my Freedom Business Model with the help of Siddharth Rajsekar, My Coach. he taught me the system and mindset required to establish the true Freedom Business Model.
Let me Give You the Roadmap:
Welcome Session for the people who want to create Freedom Business Model for themselves
Explanation Of How the Freedom Business Model Works
You discover yourself to attain true Freedom
How to set the intentions right and have an ideal written goal - Power of Goals
Top 5 Skills you need to inculcate to become a successful Freedom Business Model Owner
Niche Discover or Niche Clarity
The Top Most Reliable Tools to Keep the System running
Help you define your position in the market you are targeting
Money Making Business Model and Top Elements
Phases of your growth in the Freedom Business Model
The final one is to connect the dots and keep rocking
Are you Excited to go ahead?
Click on one of the FREE Courses which are FREE for a Limited Time.
Options in Freedom Business Model and Digital Career Blueprint recommended by Sunil Chaudhary, founder of Career Building School.
Blogging Income
Adsence Income
Affiliate Marketing Income
Influencer Marketing Income
Social Media Agency Income
SaaS Product Income
eCommerce Store Income
Digital Coaching Income
The Beauty of the Freedom Business Model | Digital Career Blueprint is you can have multiple sources of Passive Income. In short, you become a Passive Income Master.
Cheers
Sunil Chaudhary
Best SEO Expert in India
Founder - Career Building School